Humantech Foundation
Through our projects, we want to create conditions for people to grow and develop through inner leadership.
And why do we want it? Well, new thinking and creativity, along with commitment and drive are needed to be able to meet today's and tomorrow's technological innovation. Technology today is a natural part of our everyday life and its development is accelerating. It will become an increasingly central part of our society. That means individuals are needed who can master the new innovative solutions and understand society's needs.
With its projects, the HumanTech Foundation wants to work/promote to develop individuals and organizations whose initiatives develop humans. Our projects will accomplish this by:
Working for/promoting innovation where people interact with technology.
Working for/promoting personal development and supporting businesses to match requirements and competence within human tech.
Working for/promoting personal development and leadership through the various stages of life.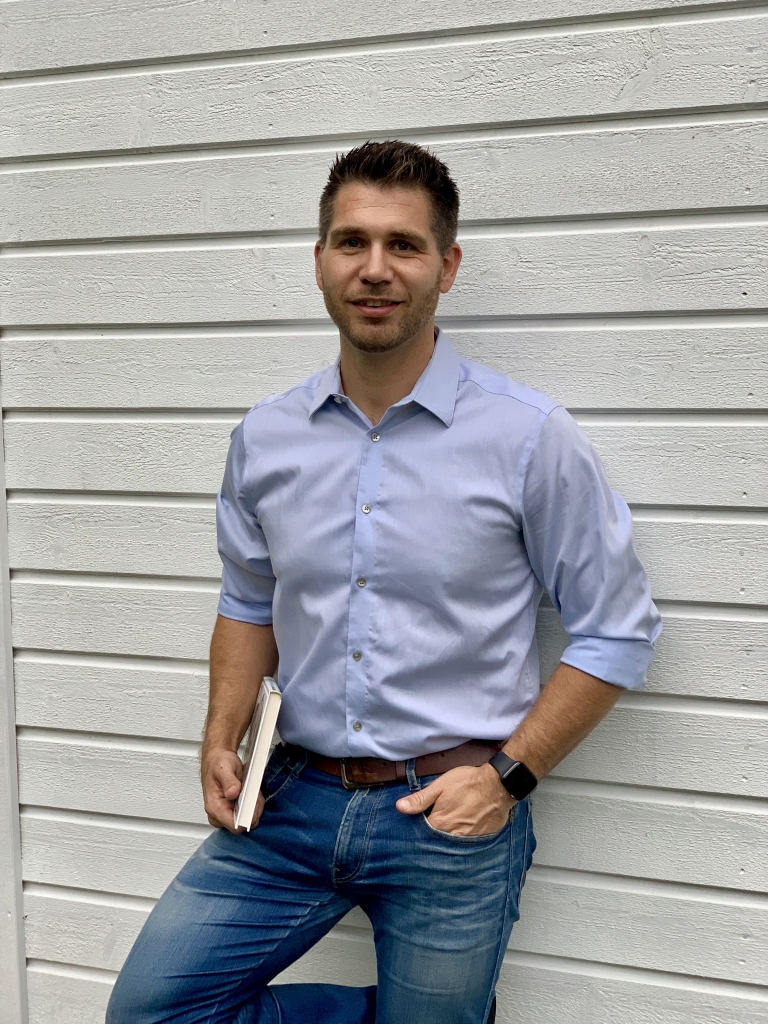 FOUNDER AND DIRECTOR
Mattias
Mattias Bergkvist is CEO of a listed IT company and has about 20 years of experience in leadership, entrepreneurship, and business development. He has been active as a leader/manager in everything from small niche companies to larger groups and has thus developed a keen sense for bringing out the maximum potential in both groups and individuals.
"When I see an individual bring out the best version of themselves, regardless of whether it applies in their role at work, in their leisurely activities or just as a fellow human being, and get to see the glow in that person's eyes, That's when I have succeeded in my roll as leader," says Mattias.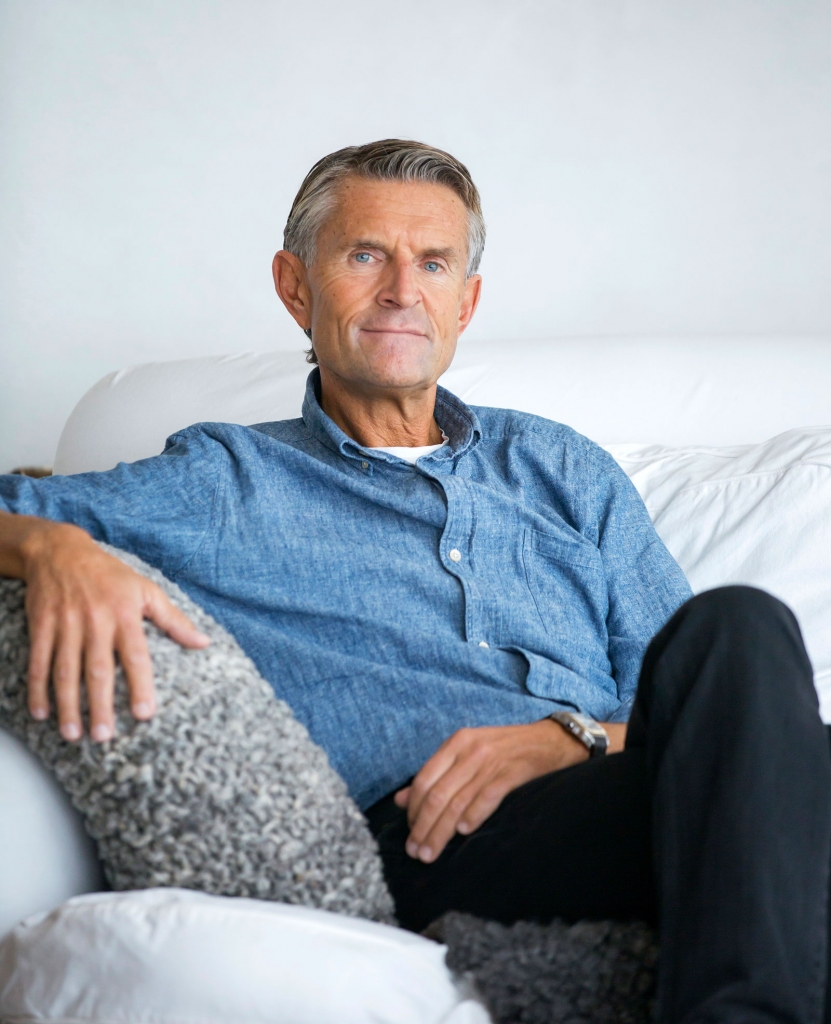 FOUNDER
Christer
Christer Olsson is an author and lecturer with extensive experience in cultural development, leadership, and business acumen. He is also a coach to some of the Nordic region's most experienced leaders.
Christer's success lies in the fact that he speaks simply so that you can understand and then understand and use that knowledge to make a difference, whether it's about yourself, your relationships or the organization. His ambition is to sow seeds of thought and for you to go from knowing to doing. It's about development and being a trying living person. He is adamant that anything that is not in development is in decommissioning. Retention is a dangerous strategy.