We want to create conditions for people to grow and develop through inner leadership
HOW DOES HUMANTECH CONTRIBUTE RIGHT NOW?
AI Sweden and Humantech have agreed to collaborate around competence provision.
The project is an International Master Graduate Program, also called Eye for AI. It is an 18-month program for top European AI talents. The program is run by AI Sweden together with AstraZeneca, Sahlgrenska University Hospital, and Zenseact with the aim of giving Talents the opportunity to work with concrete applied data and AI problems in three different application areas, get to know three organizations and utilize AI Sweden's global network, resources and expertise, and for the Program Parties to create an international talent pool.
Humantech and AI Sweden have agreed that Humantech will be the formal host of the Program and thus act as an employer for the Talents recruited to the Program.
About us
Through our projects, we want to create conditions for people to grow and develop through inner leadership.
And why do we want that? Well, new thinking and creativity, along with commitment and drive are needed to be able to meet today's and tomorrow's technological innovation. Technology today is a natural part of our everyday life and development is accelerating. It will become increasingly central to our society. Then individuals are needed who can master the new innovative solutions and understand society's needs.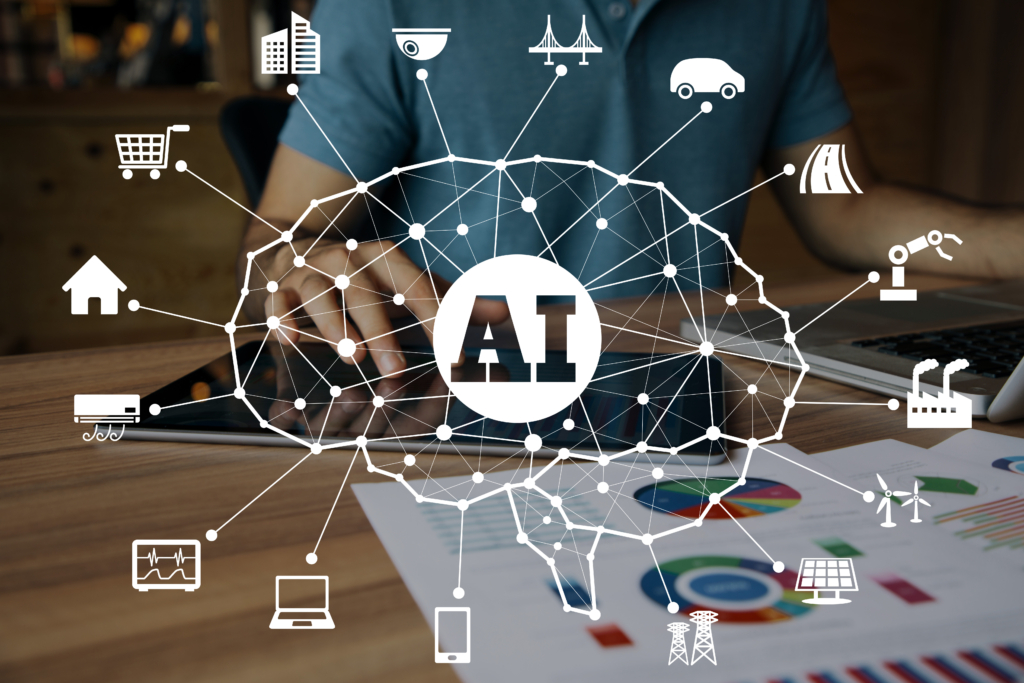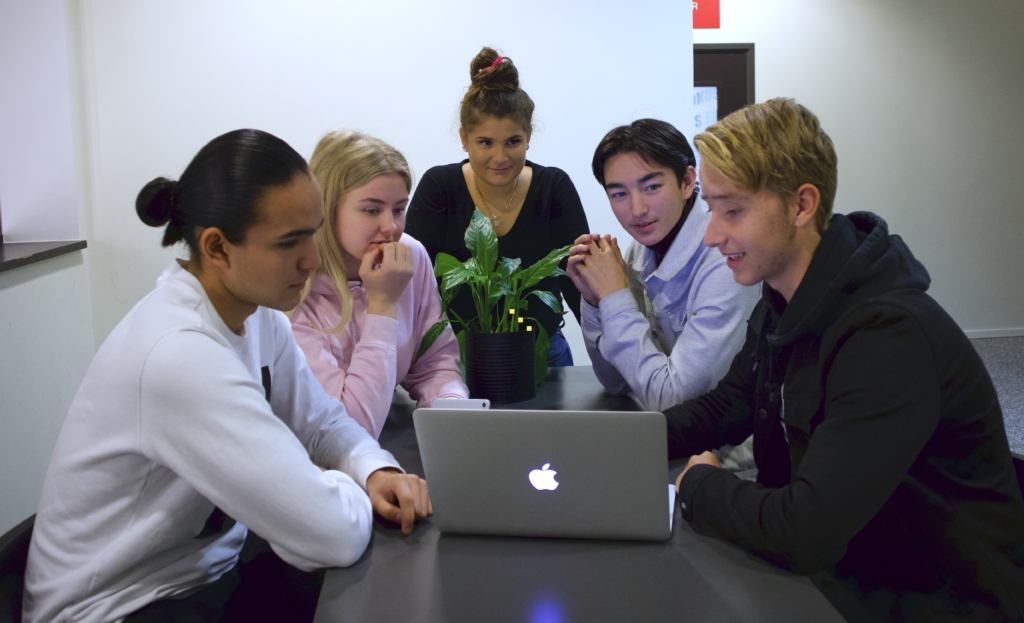 I WANT TO HELP
Donate
Donations are gratefully received!
There are many ways to help, the easiest and fastest is to swish to the number 1235290531 All the funds the foundation collects go directly to our purposes. If you are involved in another foundation with similar purposes and are interested in donating a gift to our foundation's work, we are more than grateful. Thank you for your gift!
​
BG number:
5354-8046
Swish number:
1235290531